''Jellicle Cats come out tonight
Jellicle cats come one, come all
The Jellicle Moon is shining bright
Jellicles come to the Jellicle Ball''
Konnichiwa,
Hello every one, This weekend I saw a great performance of the Musical Cats.
Through in Edinburgh.
Its one of my top Musicals,I have loved it as a young girl. Its a Musical by Andrew Lloyd Webber, based on the poems of

T. S. Eliot's

Old Possum's Book of Practical Cats

.
I went with a friend of mine to go see the show, this is my second time seeing it at the Playhouse, We
decided
to drive and park near by. Once we got to the main doors of the Play house the staff were impressed with my outfit and cat ears.
Here is a photo, I wore my new wig, cat ears a cute cat tee and a kitty matching handbag.
The Show was great, We got really good seats on the balcony and I bobbed up and down to the music signing all the words-more so when my most loved songs came on.I cheered on the cat
Mr. Mistoffelees who was a stunning dancer and Rum Tum Tugger-who was a fun performer.




The Best Dancing Cat Victoria was stunning the way she moved.


(*0*)
wow!


I cant wait to see it again and I hope I can, its just so good.I don't want to spoil it for those who have not seen it so that's is all am saying.




I also will be seeing the 1st time of Scottish performance of The Lion King in Oct-Nov with My sister -Again I have seen this before but in London and it was so good I had to buy her ticket for her Birthday when I found out she wanted to see it.
In other news I got a new Hello Kitty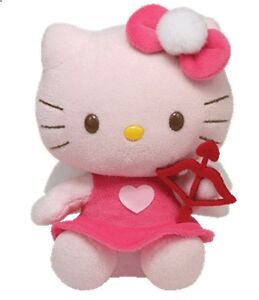 She is so super soft and cute.
That's all for know !
Till Later

Tartan
x