Today's Kawaii interview is with a retailer. A ebay seller who sells at a store called Gobboline- who have a vast alternative styles with are cute, quirky and street fashion inspired,so lets get on with the interview and get to know the more about Gobbolino!
Hello Gobbolino, Thank you for taking part in Kawaii interview time!

Can you tell us how Gobbolino came to light and who works behind the scenes?

We started our market stall in the electric ballroom in Camden town London in around 1998, I started by chance really. With the idea of doing nail art, at that time no one was doing this at all and I was good with a paint brush.
I got quite experimental piecing peoples nails with braddle putting hoops on. I also started to plait bright coloured hair extensions strands into peoples hair,using a glue gun to seal them to peoples hair. I started to sell a few pieces of clothing on the side, With doing nails and hair gluing business. That was when I noticed that, I could get more money if I ripped it up and pinned it back together.
Before all that I was a shop girl in the wholesale district in Finsbury Park and had access to buying cheep garments in bulk as well as lots of factories that gave me free scraps of fabric. I was a mouthy little teenage and they probably gave me stuff to get rid of me lol
What inspires you to create/make items for your store?
Ive always had a love of what teenagers are wearing its so fresh new and inspiring. The youth of today is always my inspiration I want to give them what they are looking for.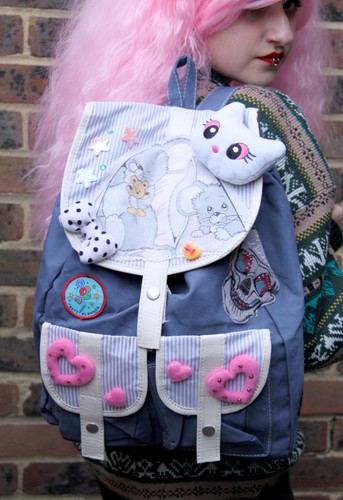 What fashions would you say fit this store?
Wow, I think for the main part we are an underground brand so we sell anything the high street wouldn't be brave enough to sell.. Its all a bit quirky crazy sexy cool
What items would you recommend for J-fashion an Kawaii fashion from your store.
Kawaii fashion is so much fun super sickly sweet punk fusion its great. We have decoden phone cases, jewellery boxes, doughnut mirrors, crazy junk jewellery that are made from vintage my little Pony's as well has lace lolita headbands, furry bear hats, big bow hair clips in trillions of colours just to name a few
What sort of people would you say would enjoy shopping with you and your store.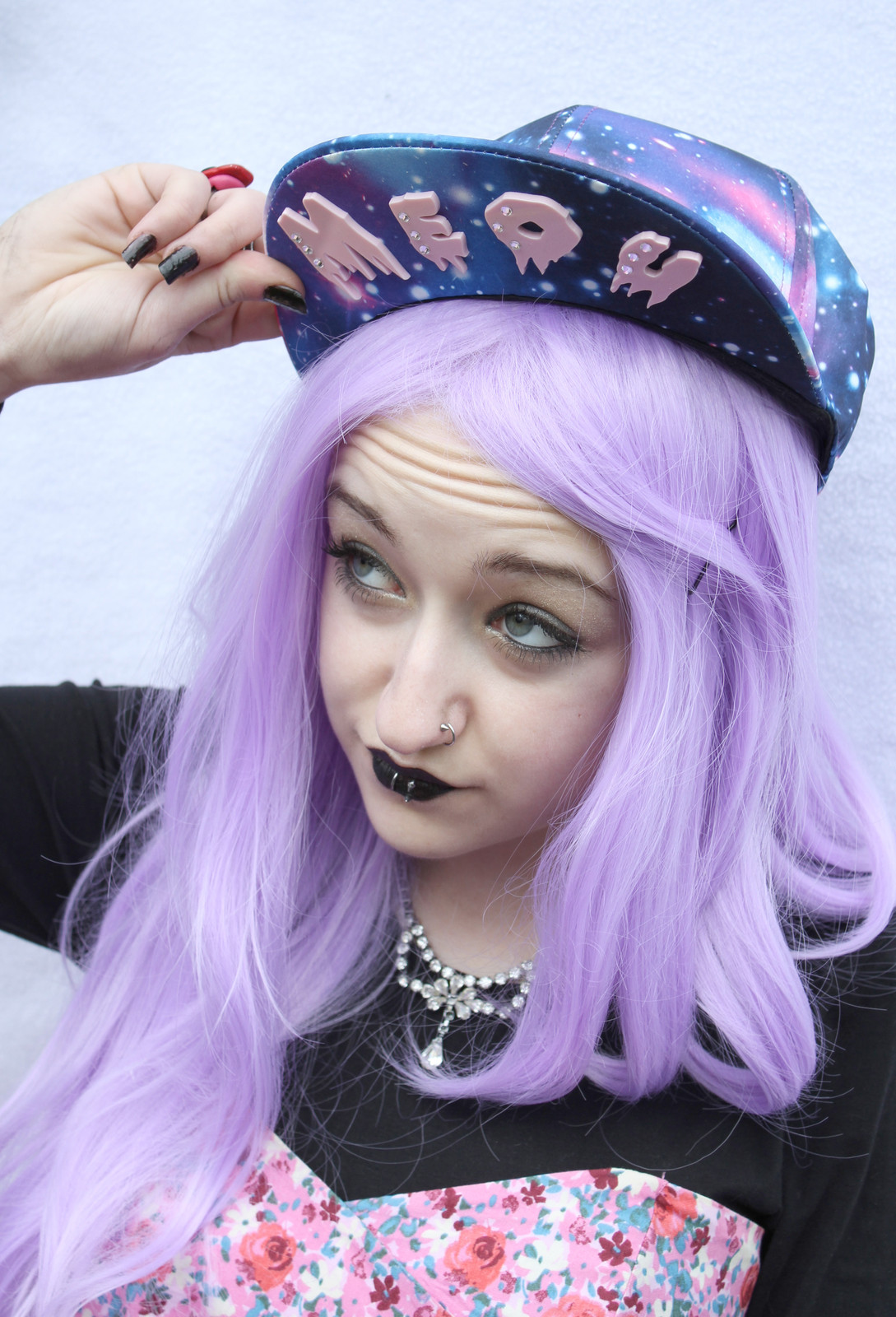 I think its mainly alternative young ladies who are into grunge, indie, punk, kawaii, rockabilly, and goth's too.
Do you have a personal interest in harajuku or Japanese fashion?
It does interest me a lot ? Yes! I can't wait for my copy of kera magazine to arrive from Japan every month !
What have found to be the most popular items in your store and why do you think they are so popular?
This year, It has been the year of the head scarf. I think because anyone can rock it!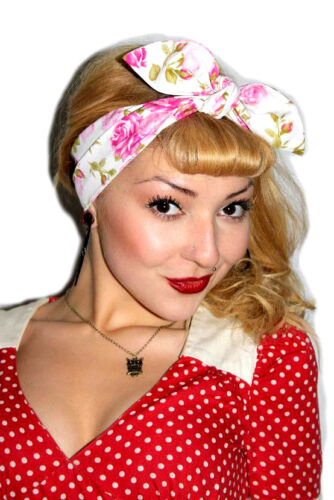 What pieces have you found most challenging thing you have made and what sneaky insights can you give us to up coming products?
Although at first making furry leg warmers was a great idea. But it became a nightmare to breathe in fake fur fluff!
It gets up your nose, mouth ...in fact everywhere, hand cutting gives you blisters and its painful , its just horrible to work with. Please don't let furry leg warmers come back into fashion !
Oooh, What's coming next ? Well a large collection of tees and jumpers I've been scribbling and illustrating pictures all winter
What other hopes do you have for Gobbolino for this year?
Its going to be a busy one that's for sure! Lots of meetings of what is coming next - Watch this space!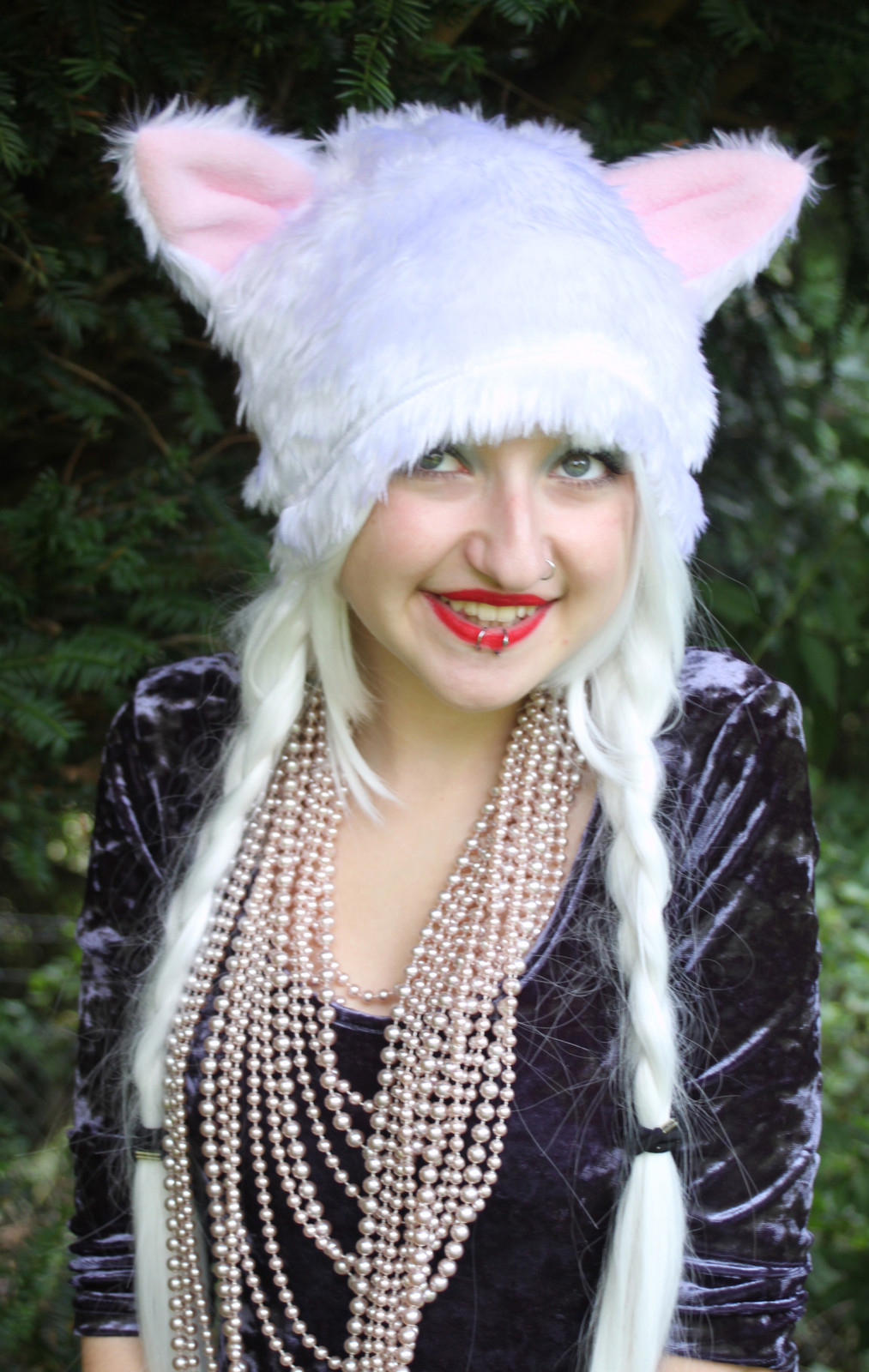 What do you like about alternative fashion and aiming your products to that market?
Eccentric mad fashion is so much more fun, I remember at college them suggesting that I design a collection for wallis . I decided then and there designing for a generic high street store was not for me and I would have to make my own way in this world.
Do you have any idols or inspiration?
I suppose early inspiration was the dark crystal, labyrinth and fantasy films really. Me and my friend would sit around and draw the characters together, its what we did for fun.
Do you have a favourite Kawaii item of your own?
My personal dress sence isn't really kawaii, it doesn't really suit me.. In the summer and spring Im more of a trainer freak, big gold hoops and wear a lot of vintage clothing. I don't really have a set style but this winter i seem to have had a period of just buying everything in black smart look going on.. I also discovered Clarks shoes are actually the most comfort and style I've ever seen wooohhh!

Would you like to visit Japan and what would you do there?
I haven't been to Japan as yet, but its on my list of places to go although I have been exploring in the far east last year
And where can we buy from you?
You can buy on Ebay, Esty and my website!

And you can find me on Facebook and Instagram too!
http://instagram.com/gobbolino_uk
Thank you so much for taking part and telling us more about you and your store! I hope that some of the Kawaii readers will be heading over to your store and be checking it out! I hope every cutie also enjoyed the interview too!